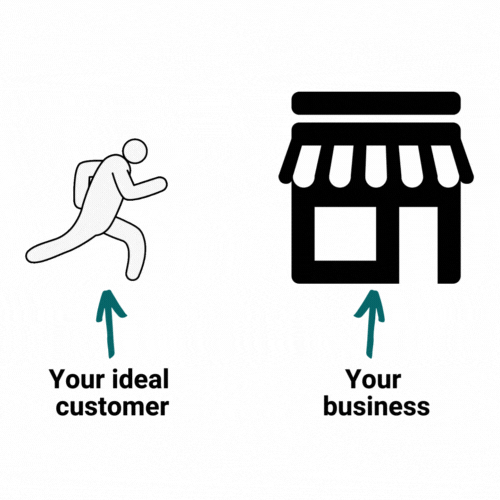 Imagine what could happen if your website:
Established you as an industry authority
Forged deeper connections between your customers and your brand
Transformed your leads into loyal customers.
My success framework helps you unlock business potential.
You've got a great business, a fantastic product or service, and a vision for success. But here's the thing: in today's digital world, your website isn't just a digital storefront; it's your brand's voice, personality, and identity all rolled into one. Without the right website messaging, business growth is hard. (Or harder, because growth is never easy).
Sure, you can write your own website copy. But...
How do you capture your brand's essence in a way that resonates with your audience?
How do you convey your unique value proposition without getting lost on the online highway?
How do you build trust while gently guiding visitors from curiosity to conversion?
Oh, that's my cue.
​
Whether you're a seasoned industry leader, a local gem, or an emerging start up, I can tailor your message to take you from average to unforgettable.
​
I'm Claire, an experienced copywriter who has helped hundreds of businesses craft and optimise their website copy, generate clicks, maximise conversions, and make more money.
​
I've worked with family owned businesses to global enterprises across the technology, manufacturing, real estate, property, legal and finance industries.
​
Let's chat about how we can breathe life into your website copy, so it aligns with your business goals and boosts your cash-flow.
Your business deserves the right words.
Starting from $350 per page.